Enroll Today
Level Up, and learn skills to obtain jobs in Construction & Design. 
6-12 month accelerated programs are taught at Studio Institute Denver, with online and in-person courses available. Fall term begins August 22nd, 2022. 
Start your career in building trades, construction, or interior design without going into lifelong debt. Enroll in our accelerated program, and change careers in as little as 6-12 months.
You will be instructed and mentored by experienced Masters of Interior Architecture.
At Studio Institute we believe that an effective education doesn't just come from expensive degrees and higher education. Active participation in our Accelerated Interior Design program entails learning real-life skills that are applicable to the construction and building industry.
This program will show you how to get your foot in the door and help you create a professional presence, every step of the way.
We welcome new high school grads, second-career individuals, and full-time employees. This program is perfect for anyone that is looking for a change - with flexible options for class schedules.
All of our courses are designed to encourage the development of a future career and obtain a job in the building industries including but not limited to Construction, Building, Interior Design, Real Estate, and Planning.
First time students, enroll in our first term students program and get four courses including Industry Fundamentals, Revit, Sketchup, and Construction Docs.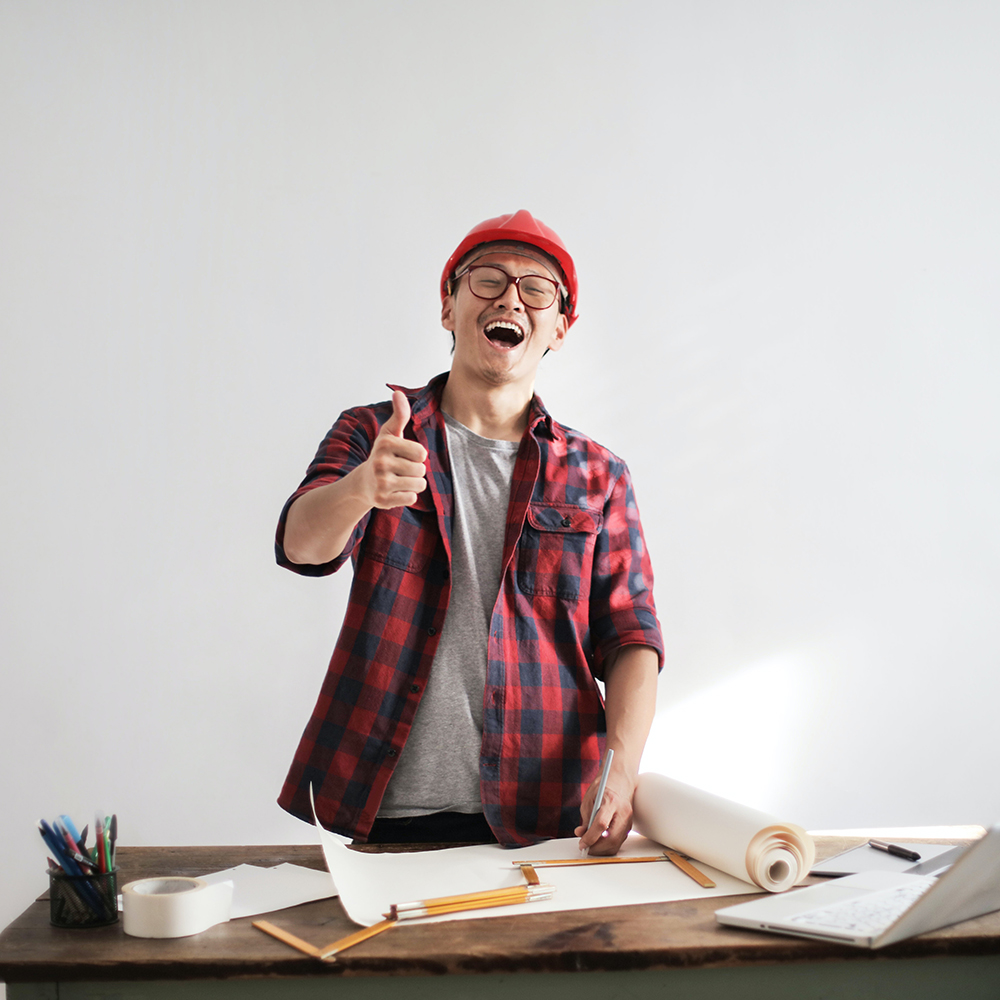 Construction Management
Level up, be a leader. Take a managerial role in construction and building. Our program prepares you with the skills you need to take on a valued position with developers, contractors, and real estate companies.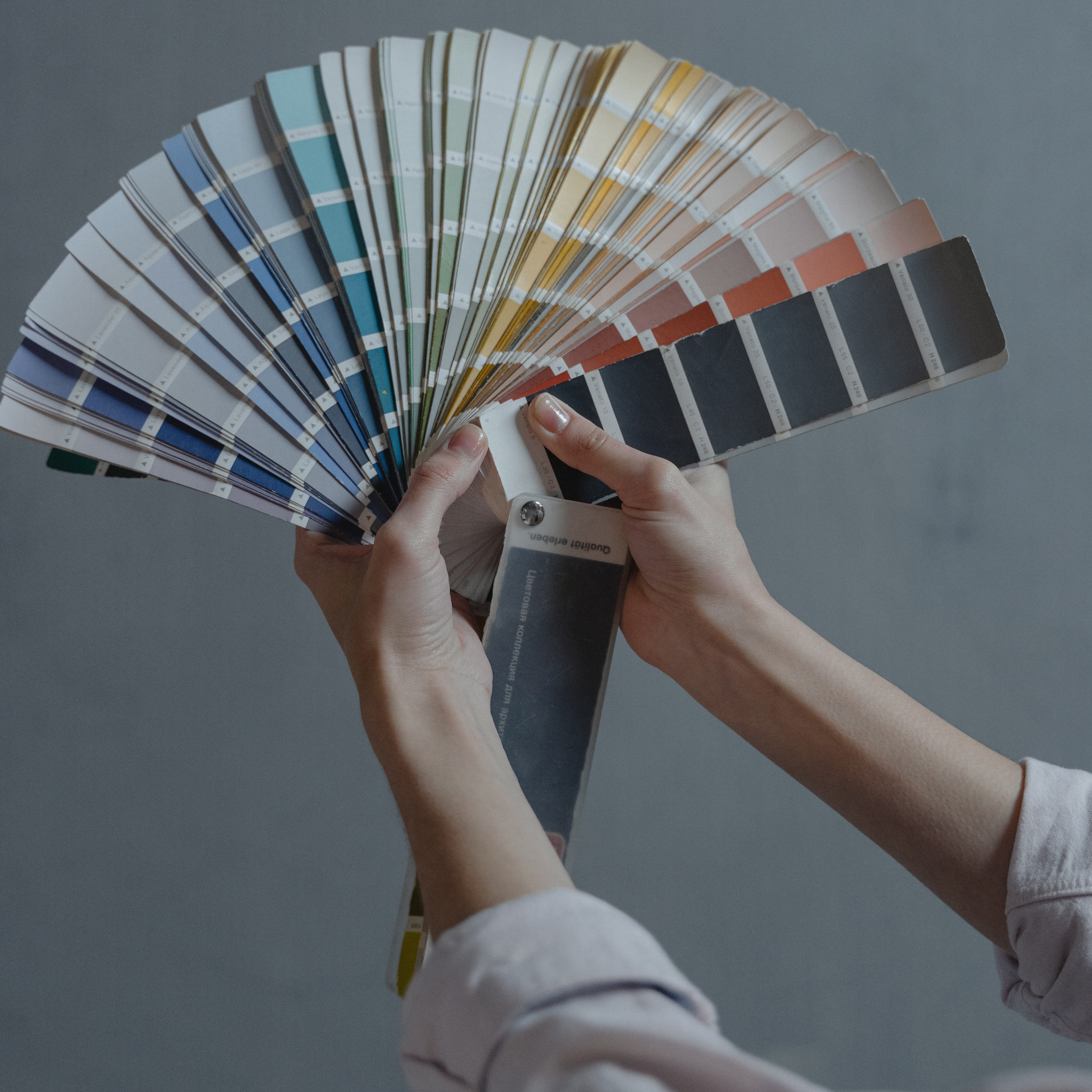 Interior Design
This is so much more than just decorating. We teach you how to design rooms that fulfill the needs of the people who will inhabit them. Learn important skills like structure, finishes, estimating, and how to present it all professionally.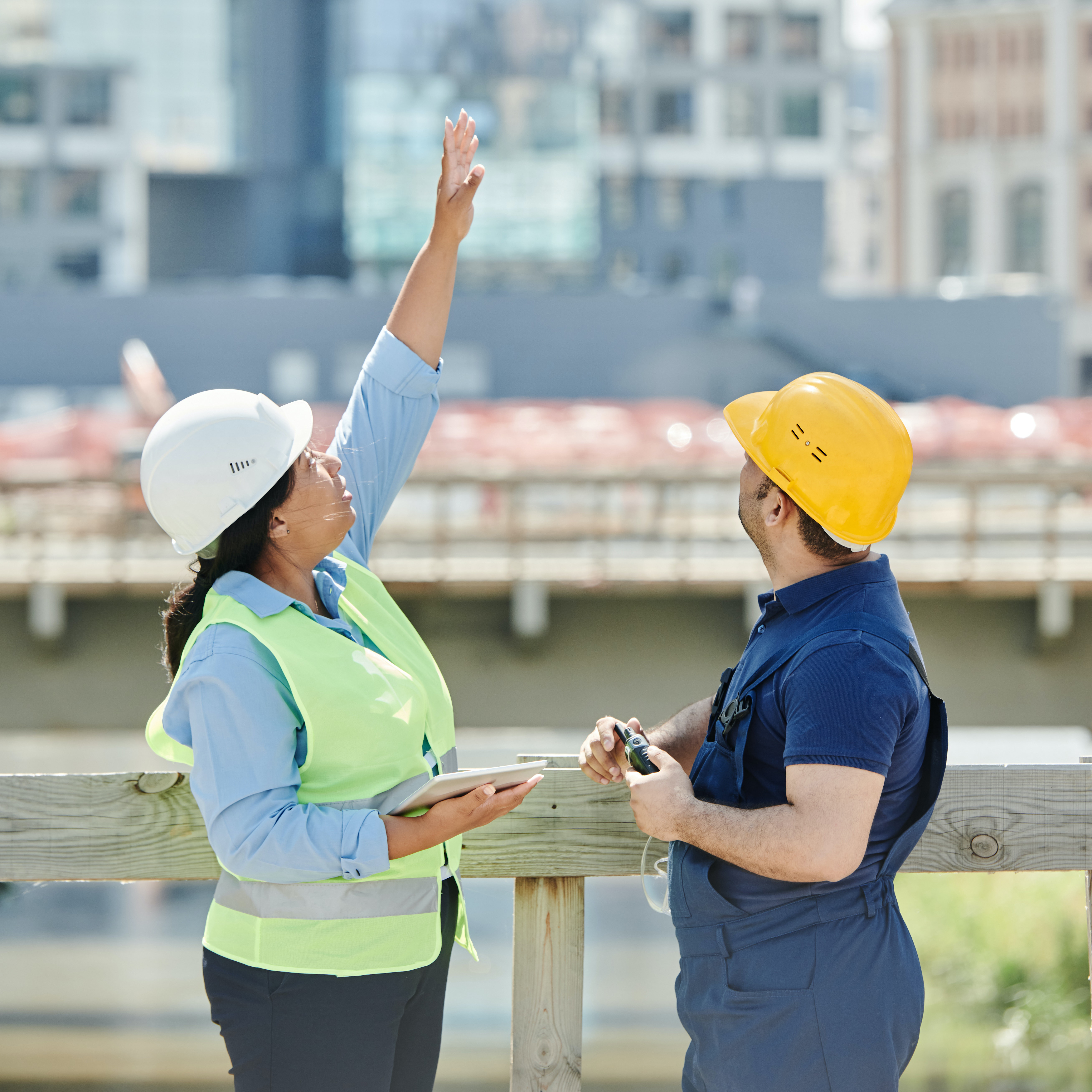 Level Up
Take on a leadership role when you learn these valuable skills. We teach you the most sought after skills, programs, software, and give you the opportunity to work in the field. You will be prepared for top certifications like LEED, WELL, and ADA.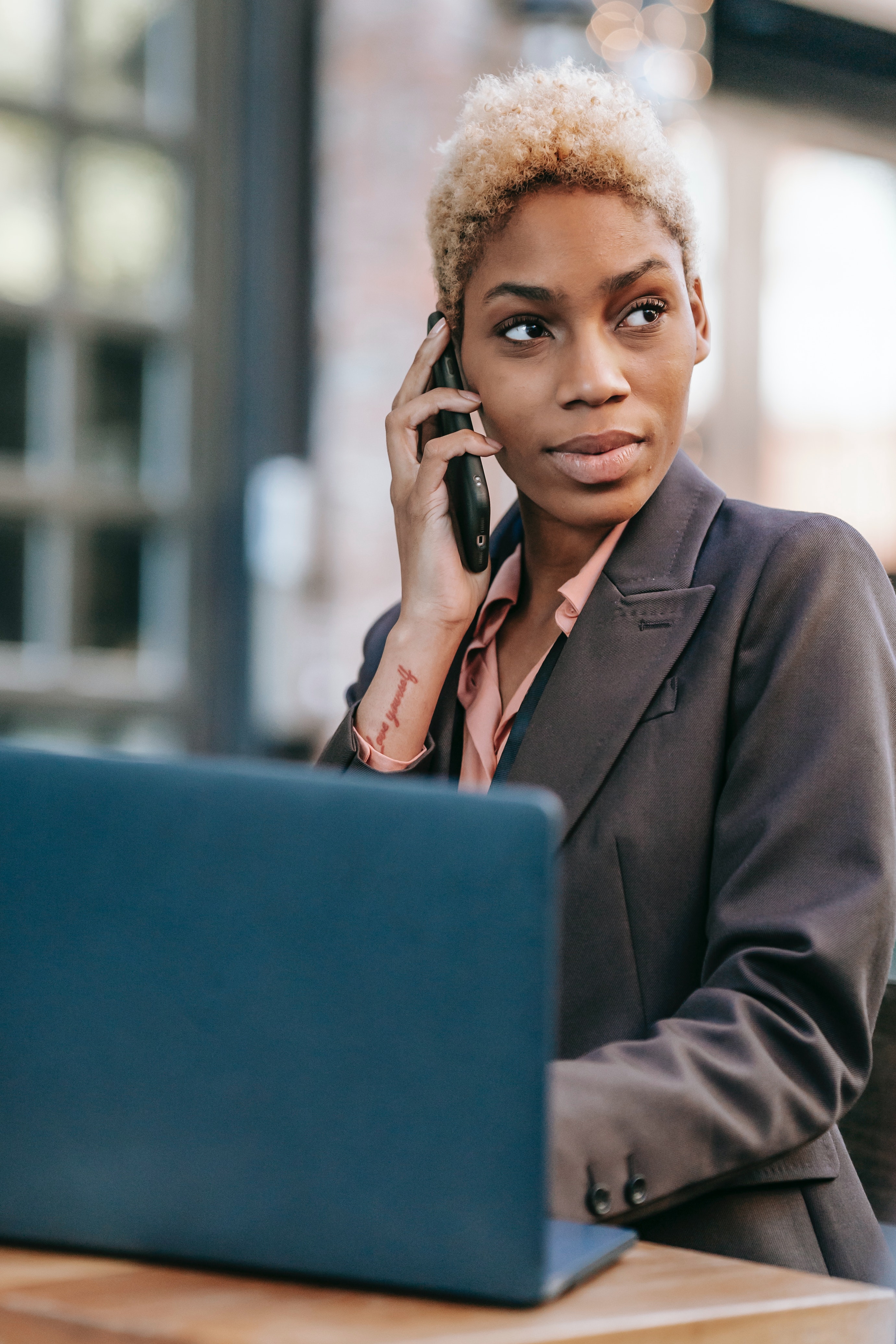 Inclusive Program.

All are welcome, we accept recent high school graduates, people looking to change careers, people already working in the industry, encore career seekers, and others who are motivated to join the exciting world of building trades.
We welcome and encourage everyone, no matter how you identify or how others perceive you, to participate in our space. We welcome people who want to change their career trajectory, people who want to learn new skills, people who are new to design and experienced designers, people willing to try new things, people who are motivated, and people who appreciate sustainability and the human experience, and anyone willing to work hard to achieve their goals.

Studio Institute Denver Courses
We highly recommend new students take our Fall Term 2022 first semester full-time bundle which includes Industry Fundamentals, Revit, Sketchup, and Construction Docs. Payment plans are available as we want all students to be able to access our affordable and valuable program.

Check your inbox to confirm your subscription